Our products
Lick's best seller's of the month
This week's great deals
HOW EXTREME IS
YOUR EXTREME?
For a not-anymore boring sexual lifestyle check our most extreme products!
We provide high quality and safety guarantee on all our accessories.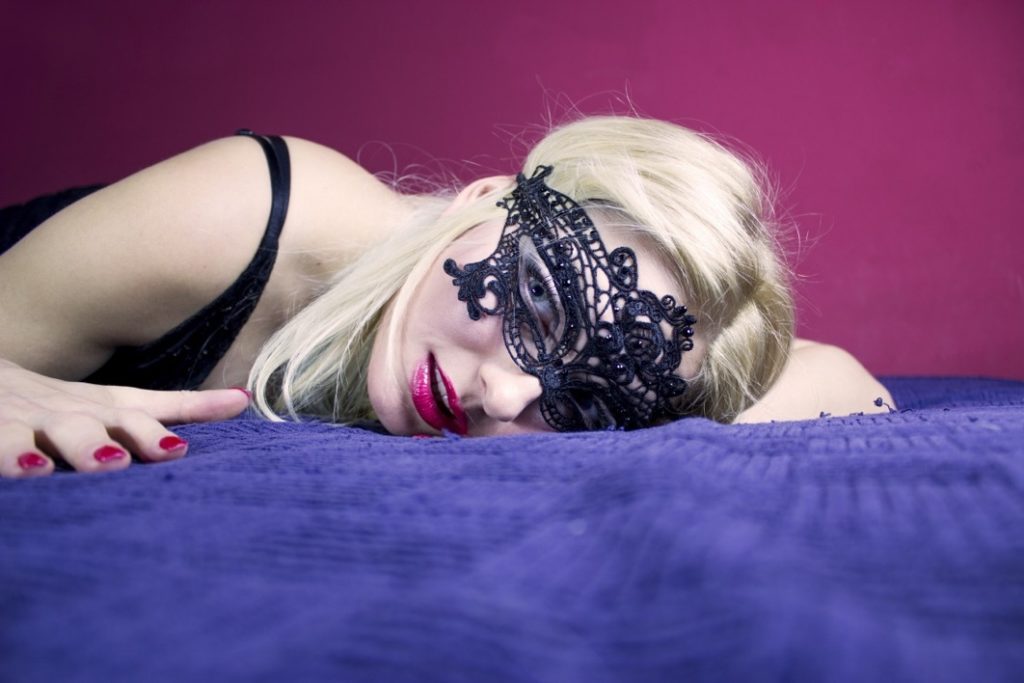 ROMANTIC OR VERY
DANGEROUS?
Life is like a book open with lots of fresh new papers that allows you to write your own story of fun in many new ways, allowing you open out your imagination and all so imagine new things and ultimately fun things to do.
So why not write a new page to have fun with that special person in your life tonight. And have many more great memories together and all very special. All that you're looking for in one place to make that special to come true.